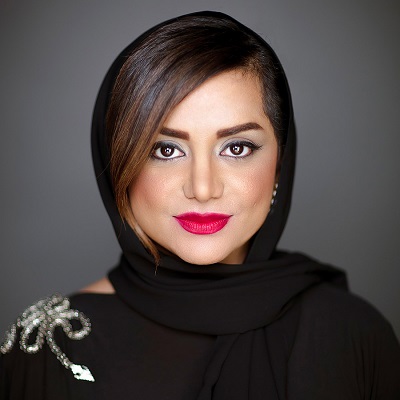 Nayla Al Khaja born in Dubai on March 7, 1978, is the first female film Director/Producer in the United Arab Emirates.
She is the CEO of Nayla Al Khaja Films, a Dubai-based film production company previously named D-Seven Motion Pictures, and founder of The Scene Club, Dubai's first film club, launched in 2007.
Al Khaja wrote, produced and directed several films, presented and awarded in international film festivals.